SWIPE TO SHOP
UDDERLY DELICIOUS NYC MILK IS FRESH FOR YOUR FRIDGE DELIVERED TO YOUR DOORSTEP
    Even though a bee may be tiny, their flight ability is extremely impressive. For food, honey bees are known to fly up to 3-5 miles away from their hives throughout the day. At as fast as 15 mph...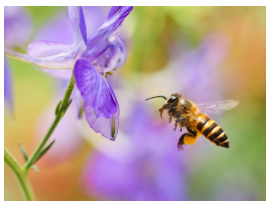 How it Works
Choose Your Products
Choose your products to order and select the frequency
Delivered to Your Door
Your subscription is automatically renewed before your next delivery. Away from home that week? We'll notify you of your upcoming delivery, at which point you may opt to donate it to a local family in need or "pause" your subscription.
Update Your Order
You can make necessary changes to your order (or add additional shares to your subscription) up until 3 days prior to your next delivery.